Last night, I published a long-ish piece about Trumpian sexual sleaze. The post included the latest developments on the Shera Bechard front. She's the former Playboy model who got a big pay-off (via Michael Cohen) after terminating a pregnancy which resulted from an affair with RNC bigwig and Trump cohort Eliot Broidy. Or so we have been told.
Most forget that Broidy was careful to
imply
that he was the father without making the claim directly.
Many have now warmed to the theory that the child was actually sired by Donald Trump, a.k.a. David Dennison, infamous bareback rider. Major publications now take the idea quite seriously:
Example
.
Example
. Although the theory is primarily associated with
New York Magazine
writer
Paul Campos
, it all began
here
, in this humble blog.
If Trump paid for an abortion, his fundamentalist followers will find their powers of rationalization put to the ultimate test. (We already have the
beginnings of rebellion
against pro-Trump evangelical leaders.)
We now have further evidence that the "Trump diddit" theory deserves serious attention. Shera Brechard may have signed an NDA, but nothing stops her from retweeting some very notable material. For example,
she recently retweeted
Ronan Farrow...
The whistleblower who leaked Michael Cohen's financial records is stepping forward to say why: records of bigger, potentially more sensitive, swaths of suspicious transactions appeared to be missing from a government database. My @newyorker investigation:
The link goes, of course, to
this important story
concerning Cohen files that should have appeared in the FINCEN database but which seem to have gone missing.
Shera, what are you trying to tell us? Her usual tweets are more personal and quotidian -- cute pictures of her dogs, that sort of thing.
Here's her next tweet
-- or rather, retweet:
Shera, what are you trying to tell us?
Scrolling down, one soon discovers that this woman seems particularly interested in the topic of narcissism. The following message (retweeted by Shera Bechard) comes from a group or person called Narcissist Sociopath Awareness.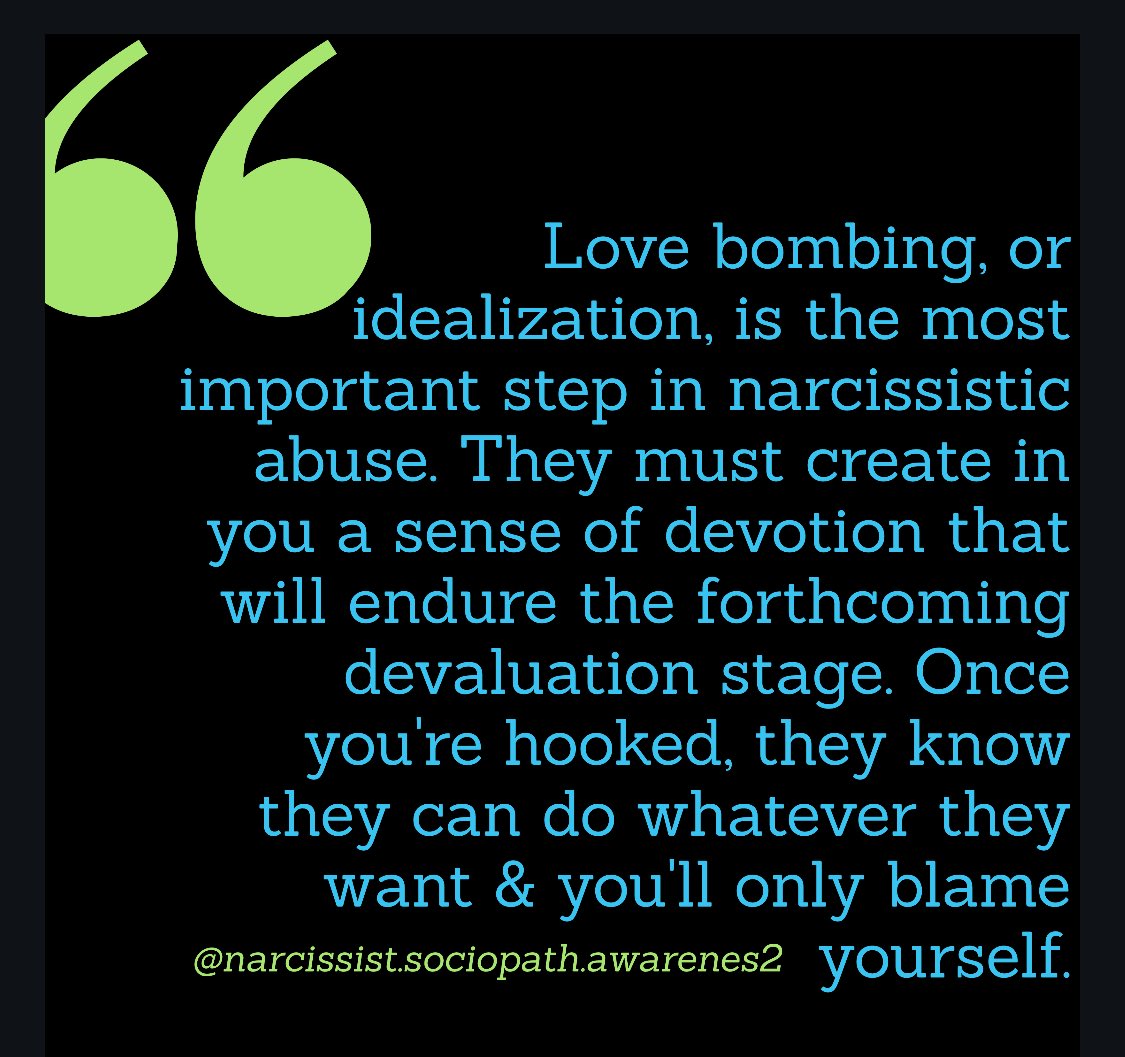 Here's another retweeted message from the same source:
Covert narcissists are often described initially as "sweet, kind & loving" but theirs is the worst kind of betrayal. You'll never see it coming & no one will believe you when it does.
Why is this woman so compelled to draw our attention to this psychological malady? Most of the messages concern the superficial charm of the narcissist.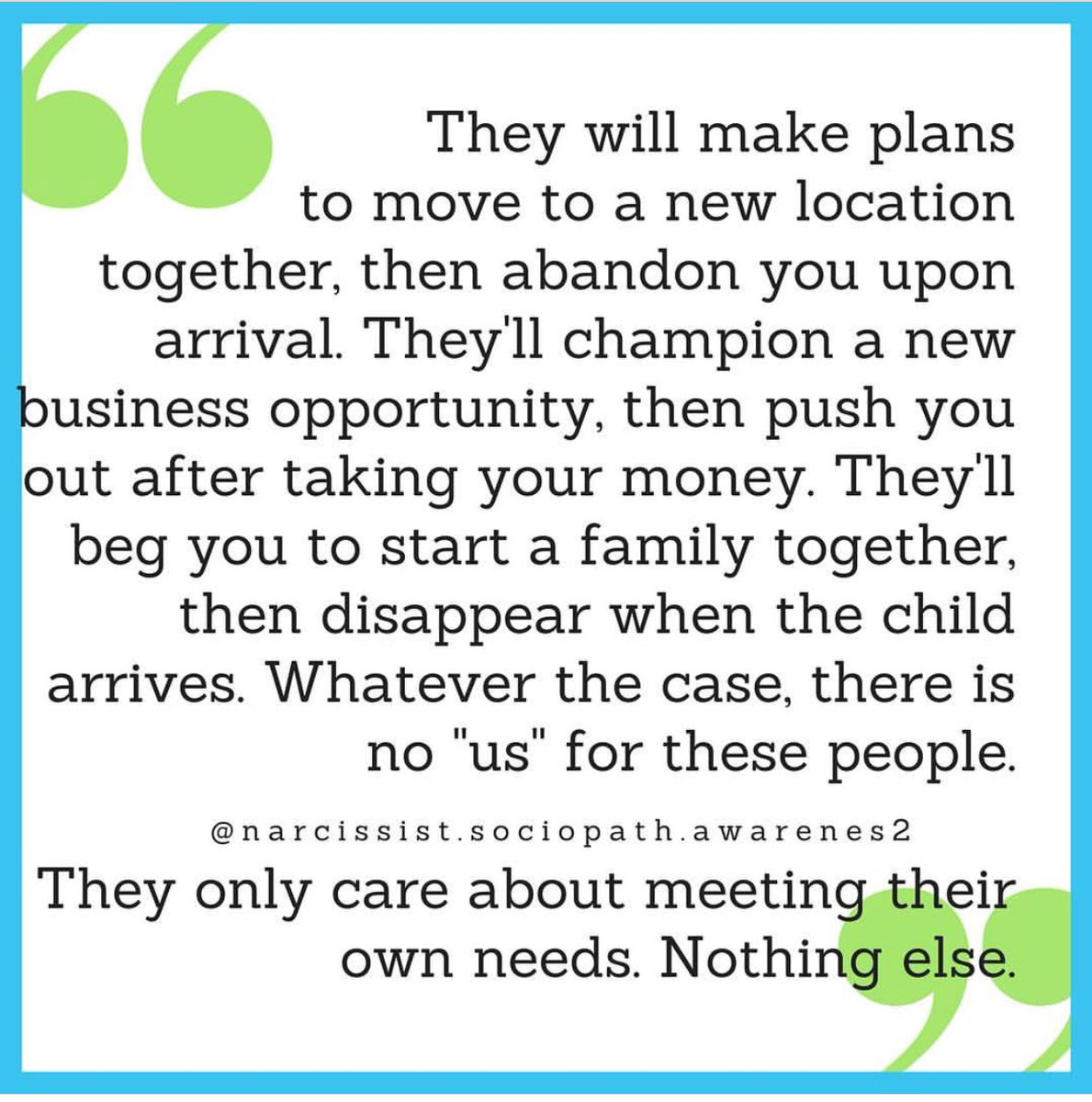 Trump is, of course, the world's most famous narcissist. I've never heard anyone use that particular "N-word" to describe Broidy. So far, we have no indication that Shera Bechard is concerned about some
other
narcissist -- some other person who first "love bombed" her then betrayed her.
Shera's readers are now inundating her with requests to confirm or deny Trump's responsibility for the pregnancy. She has
not
denied having an affair with Trump. I cannot see how such a denial would violate her NDA --
if
Broidy were the father.
Heather Digby Parton has written a longish piece for Salon on the "Trump diddit" theory. I swore never again to link to any story published by the creeps who gave us Lord H.A. H.A., but...
what the hell
.
Broidy's company, Circinus LLC, did make a bundle in 2017 off federal government contracts, however. The Daily Beast reports:


Prior to 2017, Circinus had been paid a total of just $7,501 for its work on various defense contracts. Then, in August 2017 it finally received $3.9 million for a contract it had begun bidding on in 2013 with the U.S. Army Intelligence and Security Command (INSCOM). The INSCOM contract — which is for unidentified intelligence services — nearly doubled the company's income for the year. The following month, Circinus received $242,011 from the Defense Security Service for a separate contract.
Broidy had an important meeting with the president at Mar-a-Lago on Dec. 2, 2017, at which this Qatar business was apparently discussed. Just two days before that, Broidy had wired the first of what were to be eight payments of $200,000 apiece to an attorney representing Shera Bechard, the onetime Playboy Playmate with whom Broidy supposedly had an affair. But the contract for these payoffs was in the name of "David Dennison," the same pseudonym that Donald Trump had used in his hush-money contract with Stormy Daniels. A few days after the Mar-a-Lago meeting, Broidy got word that $600 million in "consulting" contracts had come through.
For more Trumpian sleaze, scroll down to the previous story. And if you are kind of heart, tell a friend: The "Trump diddit" theory first appeared in
this
humble blog, not in
New York Magazine
.
(Then again, maybe I shouldn't insist on recognition. Don't want to be accused of narcissism.)
Stormy Day.
The other woman who received money from Cohen after an affair with "David Dennison" has received a surprising honor: West Hollywood has declared today to be
Stormy Daniels Day
. She will receive the key to the city.
For those unfamiliar with the cultural geography of Los Angeles, West Hollywood is usually associated with...well, let's just say that we're talking about guys who are not often considered part of Stormy's target audience.
Officials of the city, bordering Beverly Hills and considered a prominent LGBT community, said in a release they chose to recognize Daniels because in "these politically tumultuous times," she has "proven herself to be a profile in courage by speaking truth to power even under threats to her safety and extreme intimidation."
I stopped spending time in that part of town when they closed down the Tower Records Classical Annex. Nice to know that West Hollywood still appreciates the finer things.