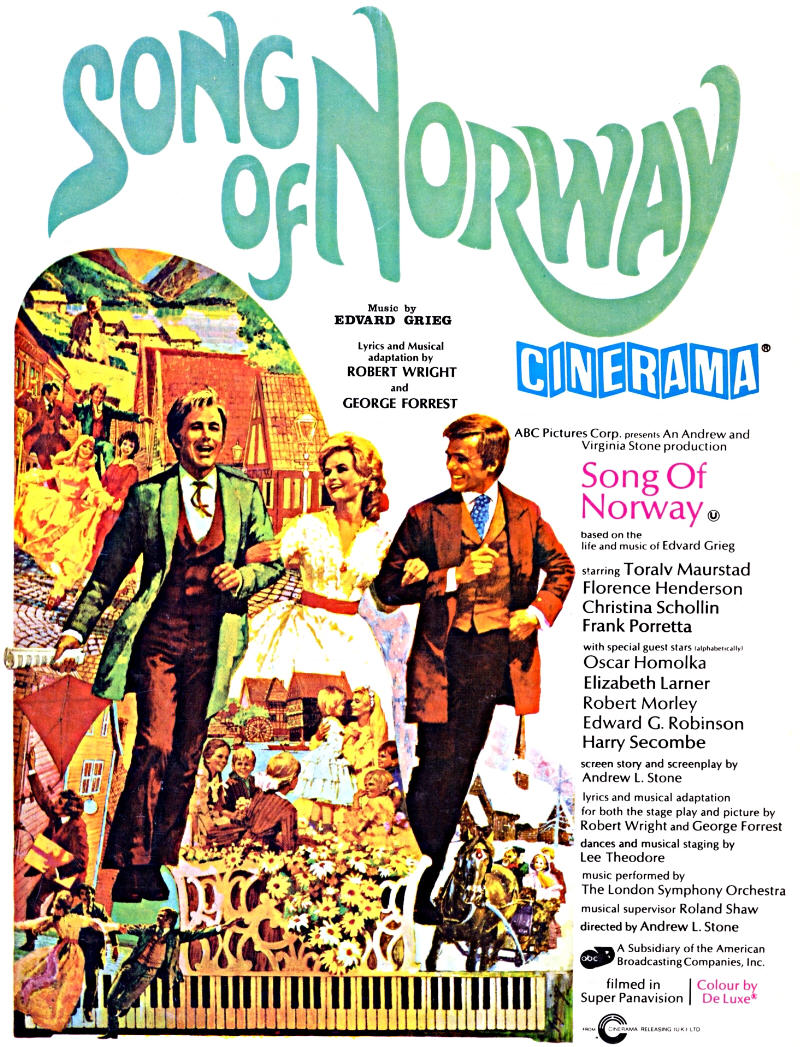 You probably already know about Trump's recent
lout
poring of racist remarks. The kindest interpretation is that he spoke in this fashion thoughtlessly, although some believe that he used racist terminology in order to give his dunderheaded supporters a thrill.
Perhaps he did. A horrifying thought, that.
The WP
has defended its use of the word "shithole" without cute equivocations -- in fact, the word appeared in the headline.
Question: How will the media cover the story if we finally see those
long-rumored tapes
of Trump using the word "nigger" while filming
The Apprentice
? Will the WP put
that
word in the headline?
Even if we don't see this fabled footage, we may face a similar issue upon the release of Omarosa's forthcoming book. She has already given us a clue as to what to expect:
I have seen things that made me uncomfortable, that have upset me, that have affected me deeply and emotionally, that has affected my community and my people.
That statement, which can be interpreted more than one way, conjures up the possibility that she will confirm the reports that Trump uses the worst word in our language.
Another question: How would Trump's defenders react if we receive either proof or a credible first-hand report of Trump's usage of
that
word?
I imagine that Republicans on cable news will probably rely on the adjective "unfortunate," as in "his unfortunate choice of language." Someone will probably offer an etymological analysis to convince us that the word really isn't
that
bad. A few Trumpers will probably haul out the hoary "black people use that word too" argument.
Some may try to excuse Trump's usage of the term by claiming that
everyone
used it in the 1960s, '70s, and '80s. Those of us who were alive during those decades can tell you that this is not true -- at least not where I grew up (in Los Angeles County). Even in my earliest memories, that word was considered more transgressive than any other. None of the other boys I knew -- even the ones brave enough to say "fuck" -- dared to use the word "nigger."
(I can recall one exception to this general rule. I may tell that story one day, if I have not done so already.)
Unfortunately, today's younger people seem to have a very skewed impression of how our culture worked back then. Some condescending twenty-somethings believe that every white person spent the 1960s and 1970s comparing embroidery patterns on their Klan robes.
Very soon now, newspaper editors may have to decide whether or not they will print
that
word in connection with Donald Trump. I think that he has indeed used the word, and that he may even have been foolish enough to say the unsayable while the cameras were running. Trump is Trump. He is the Monster of the Id. He cannot stop himself from giving voice to every single thought that enters his cranium, however ridiculous or ugly that thought might be.
A word about my own policy: I will publish the word "nigger" in full only when absolutely necessary -- for example, when quoting a public figure. I would also print that word when discussing its usage and history
as
a word. Euphemisms such as "the N-word" or "the F-word" seem childish.