A shocking tweet from a Trumper...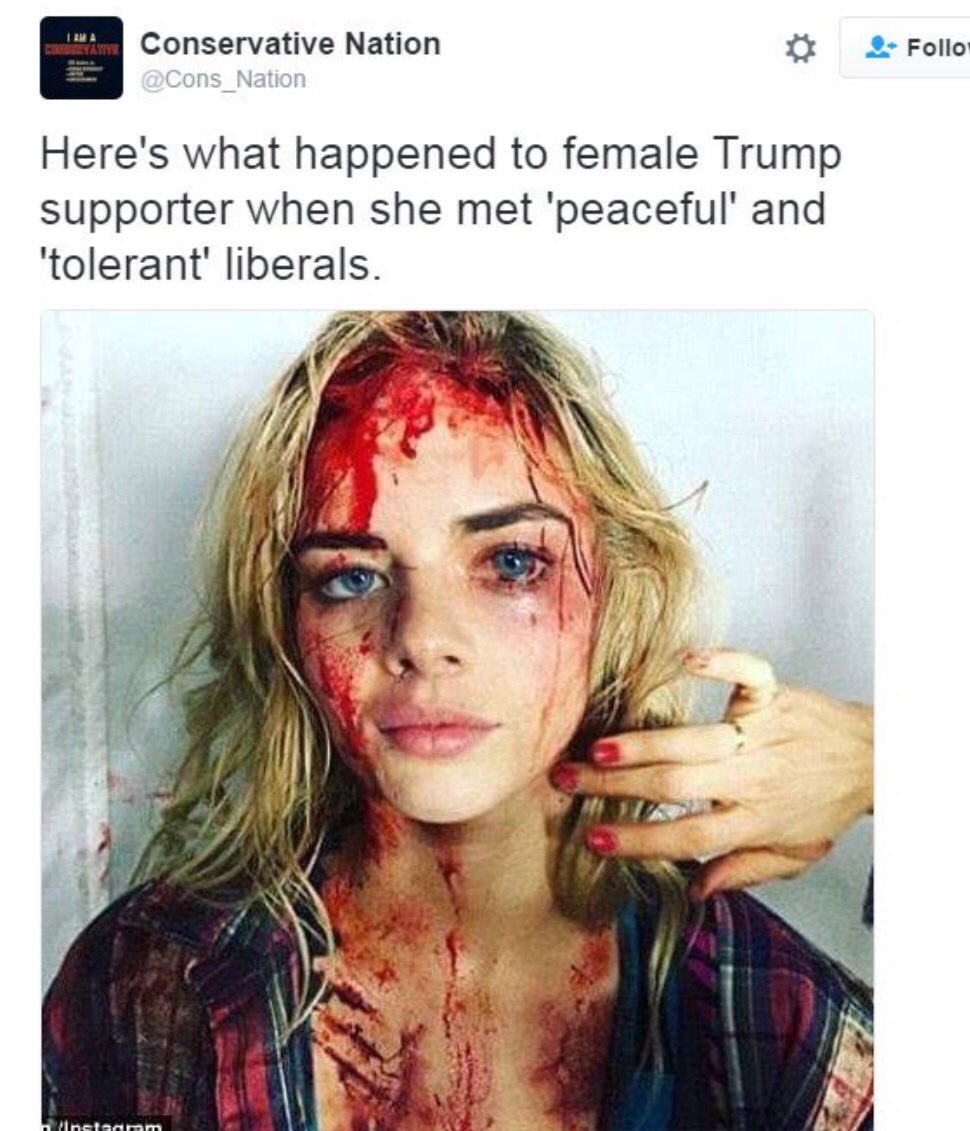 ...turns out to be a classic smear.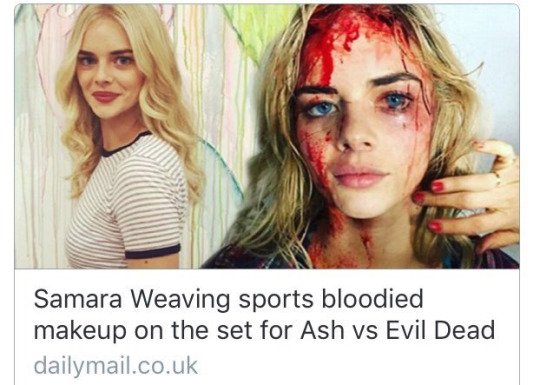 (The above images came from
here
.) Mark my words: When Big Wedding II happens, false evidence will smear liberals as perpetrators.
Damned good question.
Professor Michael McFaul asks a question that should have occurred to every journalist in America. As you probably know, Trump got into a row with Australian PM Malcolm Turnbull during a phone call.
President Trump reportedly had a fiery conversation over the weekend with Australia's prime minister over a refugee deal agreed upon under the Obama administration.

Trump reportedly blasted the agreement as "the worst deal ever" and accused Prime Minister Malcolm Turnbull of seeking to export "the next Boston bombers."
To which McFaul asks:
Given Trump's concern about the "next Boston bombers" expressed to Australian PM, why were Russia and Kyrgyzstan not on his visa ban decree?
Damned
good question, that. Obviously, Trump's ban has nothing whatsoever to do with the actual terror attacks we have experienced since 2001.
By the way, I'm probably the only person you know who has read Turnbull's 1988 book
The Spycatcher Trial
, which is hard to find in the U.S. That work definitely gave me a new perspective on Paul Greenglass, who later went on to make the Jason Bourne movies (with help from an old high school friend of mine.)